SJCAM SJ4000 2.0 Action Camera
The 12MP SJ4000 Action Cam supports 1080p Video Record at 30fps
(1920*1080). The SJ4000 also supports Burst-Mode, Motion Detection, 4x
Zoom, HDMI-Out, Time-Lapse Video, Dash-cam and much more.
The SJ4000 is available in over 7-colors. Click the button below
to check out full specs or to purchase the SJ4000

12MP Sensor / Wide Angle Lens
SJCAM SJ4000 has a 12 mega pixel sensor for shooting crisp photos and
recording amazing 1080P videos. The SJCAM SJ4000 with high precision
super wide angle lens provides superb image quality with vivid colors.

1080P @30fps HD Video Recording
SJCAM SJ4000 Action Camera has full HD resolution recording at 1920×1080. Wide Dynamic
Range (WDR) allows you to Capture warm and vivid Picturesque scenes with the SJ4000.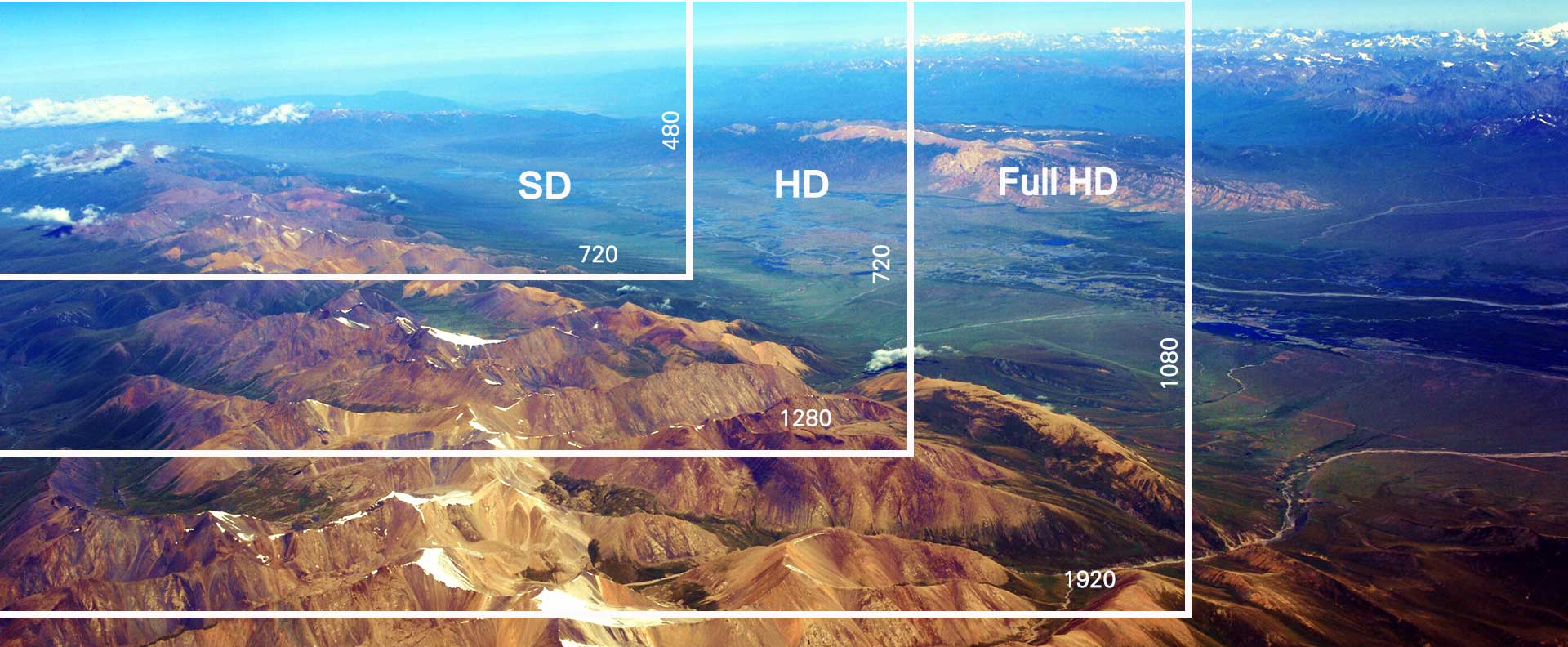 SJ4000 is Pocket-Size & Amazingly Light
The SJCAM SJ4000 is one one of the most compact Action Cams on the market.
Packing in 1080P video record, HDMI-out and countless other features.
The SJCAM SJ4000 can literally fit inside your front pocket comfortably.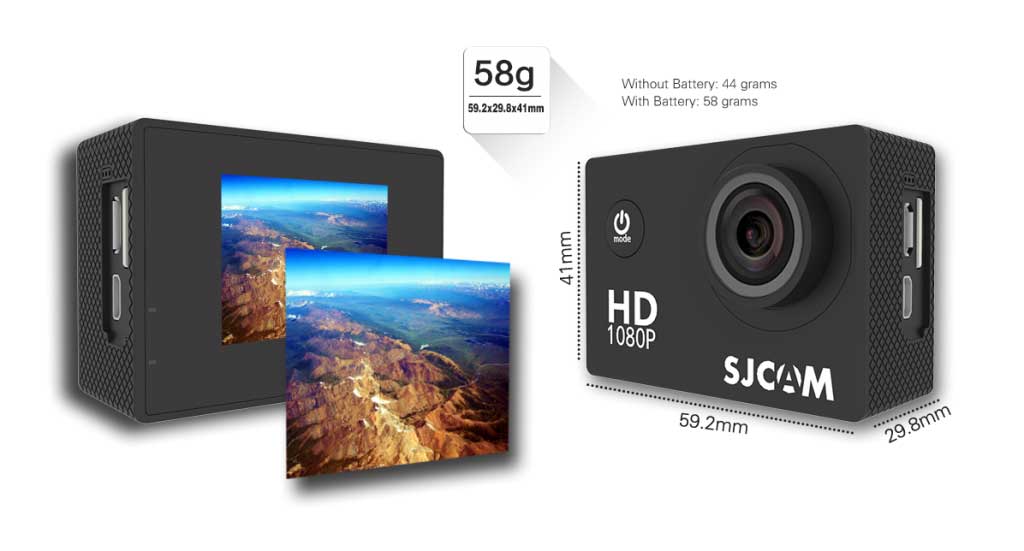 Automatic Time-lapse Video
SJCAM SJ4000 action cam is able to utilize Time lapse video recording without the use
of separate time consuming editing software. Time lapse video mode is a
creative recording technique which produces time lapse video automatically.