SJCAM SJ6 LEGEND AIR ACTION CAMERA
4K Touch Screen Camera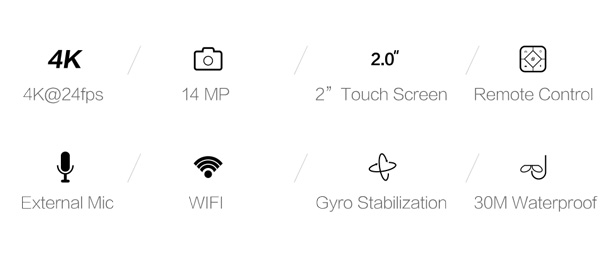 Record Brilliantly
Equipped with a versatile 14mp Panasonic sensor, the SJ6 Air records up to 4K at 24fps.
2.0″ screen ensures you clearly see the footage you are shooting.


Robust New SJCAM Chipset
SJCAM Introduces its first chipset, the SJCAM A9s.
Whether You are shooting videos or photos, the A9s chipset has You covered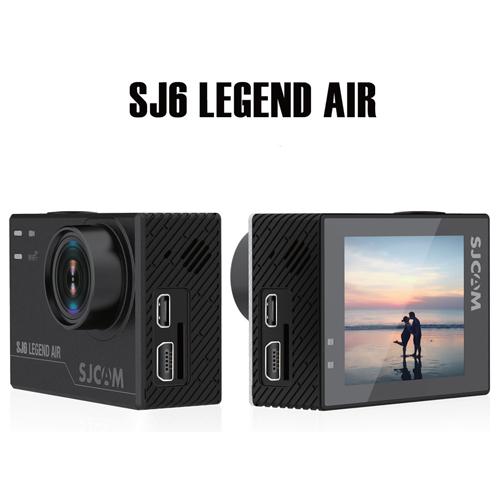 Gyro Stabilization
Gyro stabilization rounds out bumps in the video. Useful when shooting videos with
unwanted upwards and downwards motion. Whether you are recording using SJ6
LEGEND AIR while biking, FPV or dash cam, Gyro will make your video a whole lot
smoother.

Distortion (Fisheye) Correction
SJCAM's distortion correction function allows you to shoot wide angle video and photos
without having too much curvature from the wide-angle lens when the background is
straight (fisheye effect). What's more, no 3rd party software editor is needed.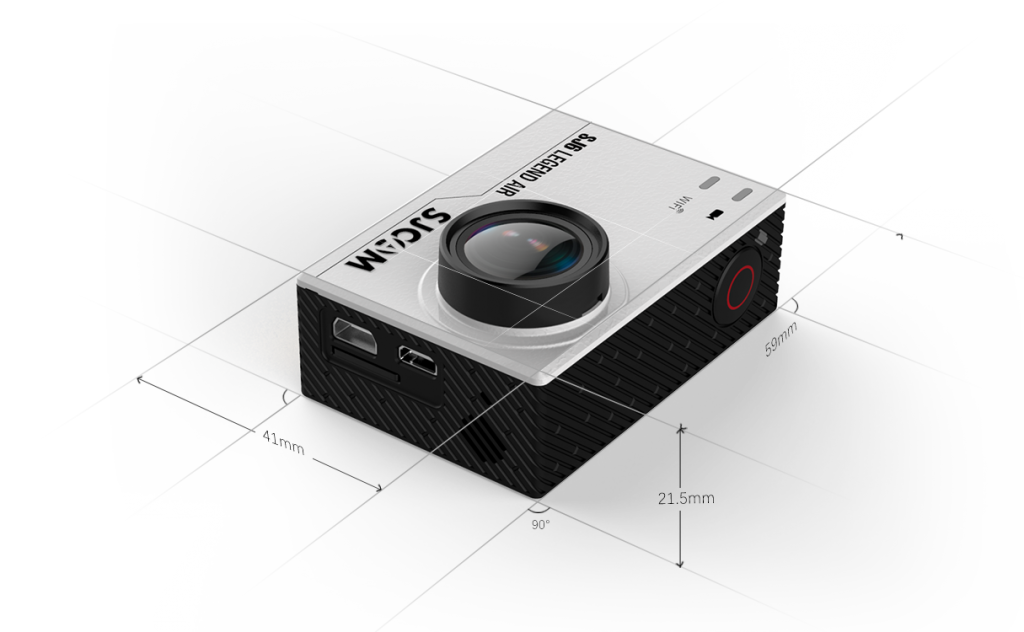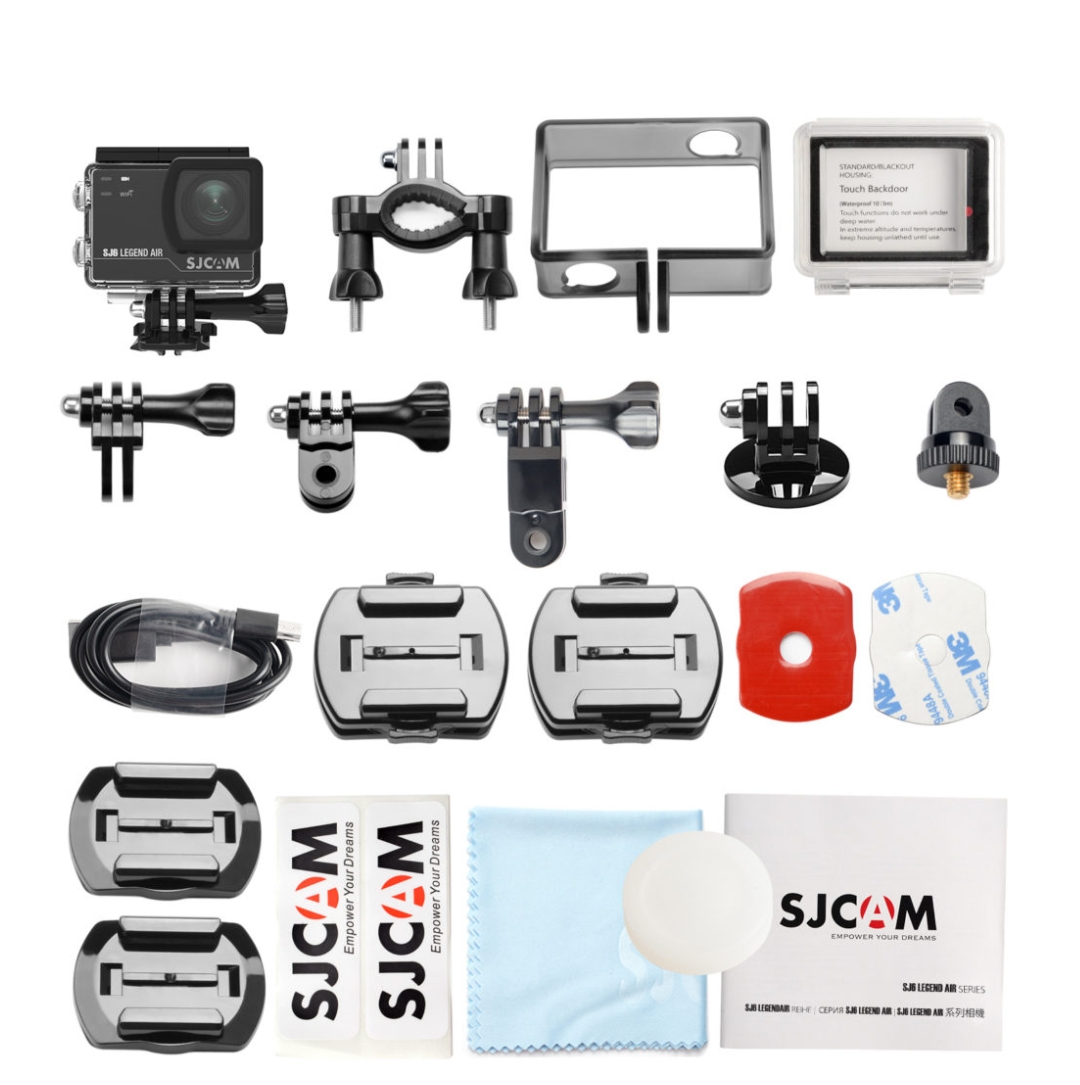 1 x Original SJCAM SJ6 Legend / Legend Air Action Cam
1 x Waterproof Housing
1 x Quick Release Buckle
1 x Handlebar Seat post Mount
1 x Curved Adhesive Mount
1 x Flat Adhesive Mount
1 x 3-Way Pivot Arm Mount
2 x 3M Adhesive Tape
1 x Frame Mount
1 x Quick Release Clip for The Frame
1 x Vertical Quick Release J-Hook Buckle
1 x Universal 1/4″ Camera Tripod Mount
1 x Tripod Mount Adapter
1 x Cleaning Cloth
1 x USB Cable
1 x 1000mAh Li-ion Battery
1 x Multi-language Manual 2 x SJCAM Stickers
SJ Smart Remote is sold separately
Microphone is sold separately